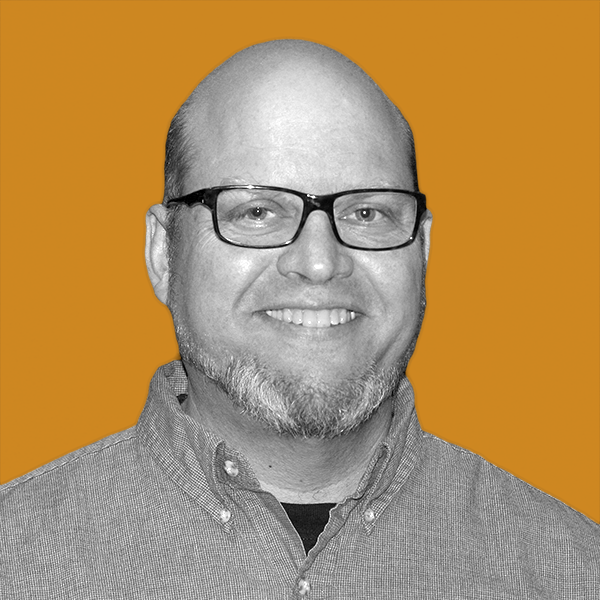 Last Updated 2020-07-04

My name is Jon Lybrook and I am the founder of Chronosynthesis Productions, Incorporated, established as a Colorado Corporation in 2002. I began the organization as a sole proprietor, service provider and consultant to small businesses under the name Tera Bear Consulting. Since then, I have expanded the business and now work with a variety of businesses and professionals to provide custom web-based applications, as well as traditional, handmade fine prints and related products and services. I managed all projects and contract work directly.
I studied art and technology at Bard College, moved to Colorado and decided to settle down after having worked as an mini-mainframe computer operator for the Geological Society of America. There I was exposed to a lot of old-school computer systems and processes, just at the time that world wide web was starting to become of interest to businesses.
I began building HTML websites in 1996 and began taking on more projects, learning more about Perl scripting, database administration, and creating custom content management systems for groups I was interested in supporting, such as friends in the band California Guitar Trio and community radio. I have alot of energy when it comes to people and organizations I believe in and who I feel are doing positive things in the world. One of my more challenging roles in computers was as Production Engineer for the Reference Database team at Genomica Corporation, where I worked with processing and organizing complex, data sets in the public domain having to do with the human genome for university customers.
After Genomica, I went on to work with former colleagues in Boulder, Colorado to create web-based systems designed to support complex, scientific data, content management, online surveys and statistics, and as well as systems designed with HIPAA compliance and web security in mind. This was starting back in 2001.
My three main areas of expertise are in legacy PHP and Perl web hosting solutions, web development, and fine photogravure printmaking.
Our clients tend to be long-term partners with us. Not everyone agrees with or wants this holistic approach to service, usually because they're either unaware of how much on-going dedication is required in successful business projects such as those we service, or they're trying to get something done cheap and fast at the expense of long-term success. Time is far too precious to sacrifice quality in order to get fast results cheapest, under most circumstances. We work hard so we can feel good about what we are doing at every stage, and know we are on track with the people we are working alongside. As a result, we consistently build great products.
I am very fortunate to work with some of the best and smartest people in the clients I keep and sub-contractors I rely on.
-- Jon Lybrook